Spare parts
Truck Partner sells spare parts for trucks and trailers.
The assortment includes original parts within the scope of authorisations held, as well as parts of renowned manufacturers, who often produce for first assembly for newly manufactured vehicles. These are components that meet the latest performance and technological standards, performing perfectly in even the most demanding conditions.
In addition, we offer our customers a wide range of car accessories and consumables.
We take care to sell only the best quality goods at affordable prices. We are constantly expanding our range of parts for commercial vehicles in accordance with the analysis of our customers' needs and requirements. We have our own warehouse, so that products are available with very short waiting times. Our customers can count on reliable solutions based on many years of experience and periodic monitoring by our mechanics, but above all on feedback received directly from drivers. This enables us to meet the highest expectations. Our wide selection of parts for trucks of various makes and types means that we are able to respond to the needs of each of our customers.
Should you have any questions or concerns, please do not hesitate to contact our specialists, who will be happy to provide you with any information regarding our offer – both sales and service. We ensure quick contact and a friendly and professional service at a high level.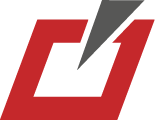 parking heaters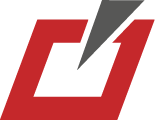 parking air conditioners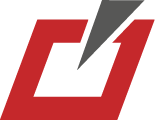 tachographs